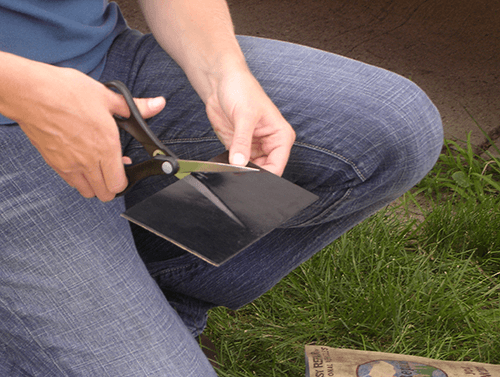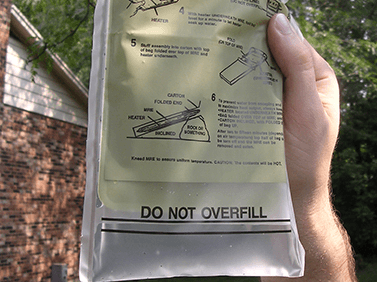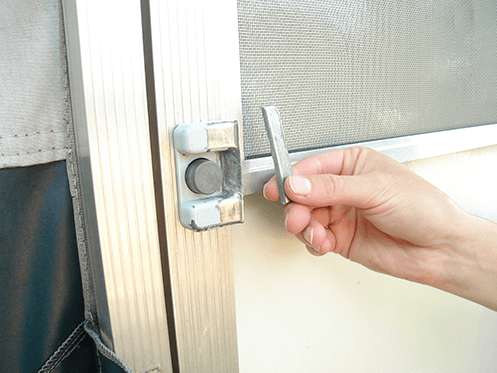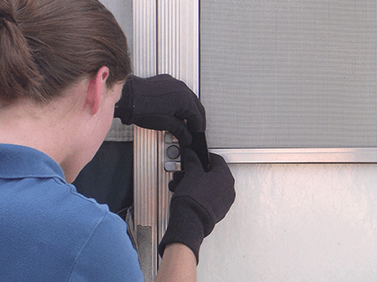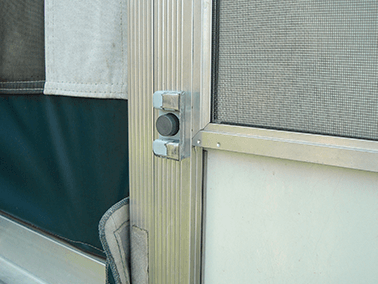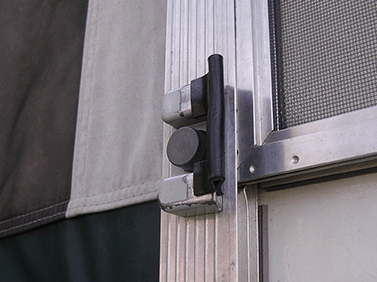 When their camper door handle broke off during their recent camping trip, after their initial panic, they remembered they packed their Emergency Repair Kit. Not only just for kayaks, the Emergency Repair Kit can used many different applications.
To start, they trimmed the room-temperature patch to size and added strips to anchor the patch to the existing frame. Next, they added the patch to the FRH pouch and added water and salt to activate.
Once elastic and flexible, they removed the plastic on the back of the patch exposing the adhesive, and placed the patch in place onto the door handle. After allowing to cool, the patch returns to a rigid state, making a perfect handle for the door.
SUBSCRIBE NOW
Sign up to recieve special promo codes & more!