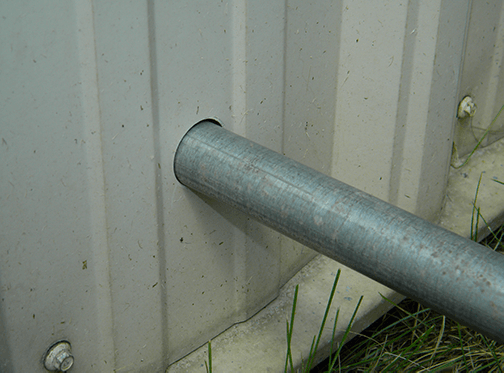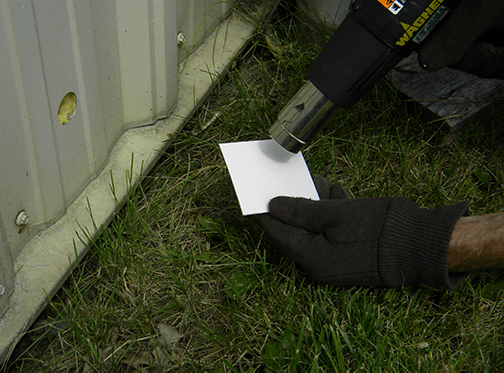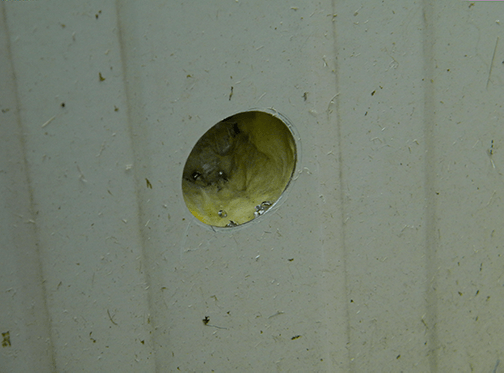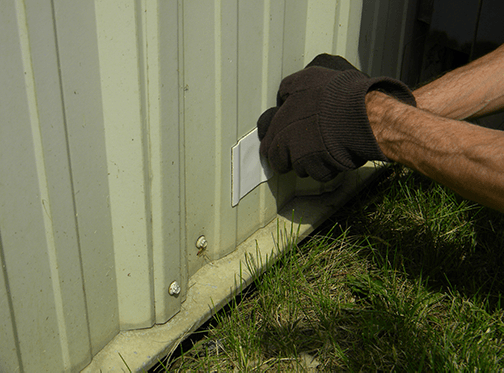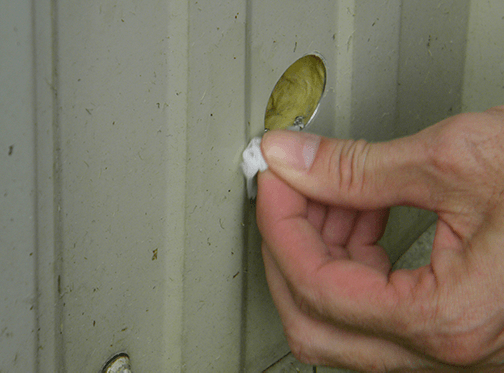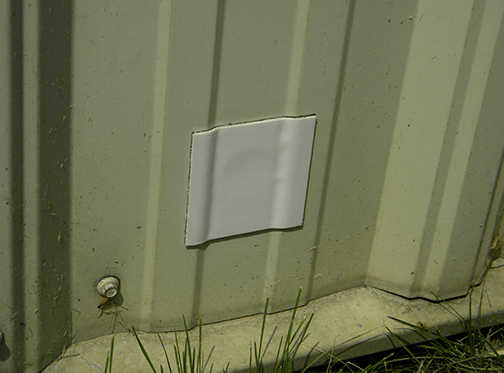 After removing this pipe from their shed, they were left with an unsightly hole that needs patching. By using a rugged repair patch, the new cover could be painted to match the metal shed in addition to being structural strong, preventing anything from accidentally stabbing through it.
To start, the area is cleaned off to allow the adhesive to stick better. Next the patch is heated to become elastic so it can adjust to the contours of the shed walls. Next, the paper backing is removed from the adhesive and patch is pressed onto the wall.
As the patch comes back to room-temperature, it becomes rigid and will prevent the patch from damage. All shape memory polymer patches can be sanded and painted. After sanding down the edges to create a smooth transition, and then painted to match the shed, this patch would be very difficult to notice.
SUBSCRIBE NOW
Sign up to recieve special promo codes & more!